About us
SmartGifty was developed in Europe with a special purpose: to offer an easy system for managing gift cards.
By creating SmartGifty, a simple and effective solution for prepaid digital gifts, we want to deliver the joy of giving and the freedom of choosing a gift into the hands of your shopping centres' customers.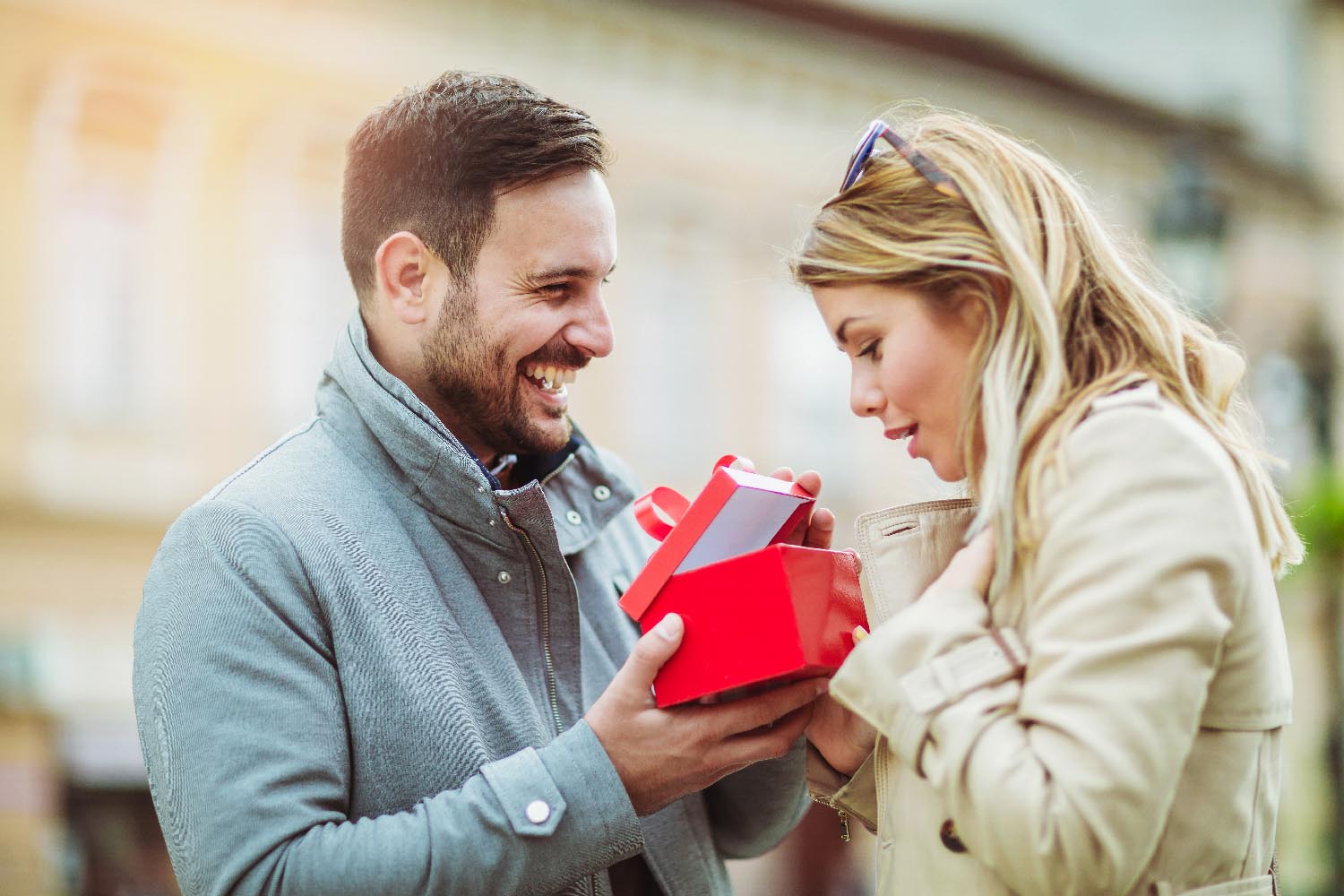 Our purpose
Every day we work to simplify the user experience of all stakeholders in the digital gifts process. We are passionate in helping our partners define and solve their problems and to help them grow by offering them support with our current software or custom solutions.
Our vision
We strive to become a leading partner of businesses all over Europe in the field of smart prepaid gift card management, merging it with loyalty programs and marketing automation tools, and expanding our knowledge and technological solutions to a worldwide stage.
Our legacy
Development of SmartGifty originates from a decade of our work in IT and identification technologies. Working with our clients in these fields we noticed that existing gift cards' and gift vouchers' solutions were usually not digitalised and very rarely independent. We decided to change that, so we created a simple and effective gift cards management platform, which you can use as a fully digitalised, integrated marketing and purchases clearing tool.
Our team
Behind a great product,
there's a great team.
From product to a full ecosystem, we've built an incredible team of experienced people who share our passion for disruptive technology and a vision of new digital landscape.
Jurij Triller
Founder and CEO
and 9 more amazing team members.
Customer support
Phone +386 30 719 888
E-mail: support@smartgifty.com
Sales
Slovenia: +386 30 710 934
Croatia: +385 919 50 99 539
Czech Republic: +420 722 959 688
Slovakia: +421 911 407 454
Contact us