Gift card management system for multi-location businesses
Offer your customers gift cards and increase their satisfaction
Ask for demo
A web-based gift card management solution offers multiple-location businesses easy and fast issuing & redeeming of their gift cards. SmartGifty also provides a possibility to ad-on a loyalty module for a customized cash back programs. All you need is internet access, username and password.
Web based solution
Because SmartGifty is web-based, there is no need to install API connections to cash registers, so the cost of implementation is much lower and the time is shorter. Besides the internet, the only other thing needed is a barcode scanner or a hand held terminal.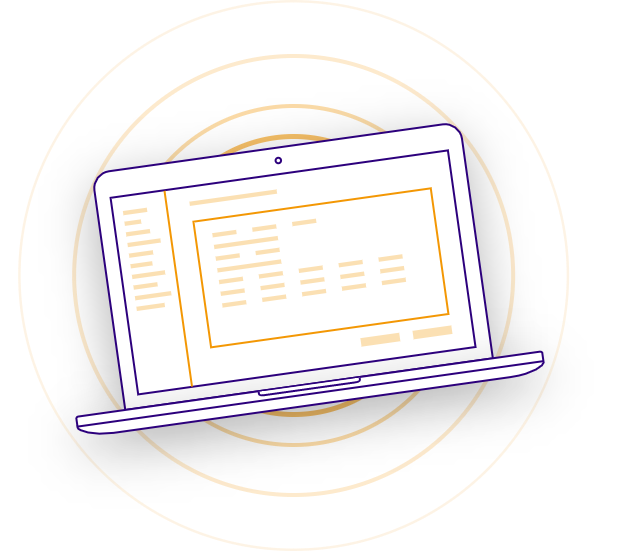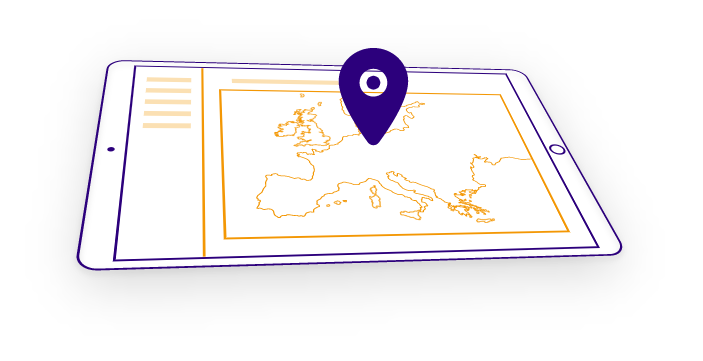 One point for issuing and redeeming
Multi-location access allow various points to issue and redeem a gift cards instantly, check the number of cards issued and redeemed every day and have 24/7 insight into transactions for a specific location.
Management of multiple locations
With management or marketing access one receives a 24/7, real-time overview of gift card business in all connected locations. SmartGifty helps in effective planning of future marketing activities (special thematic card layouts, features of the loyalty program, setting happy hours and sales promotion in certain periods, …).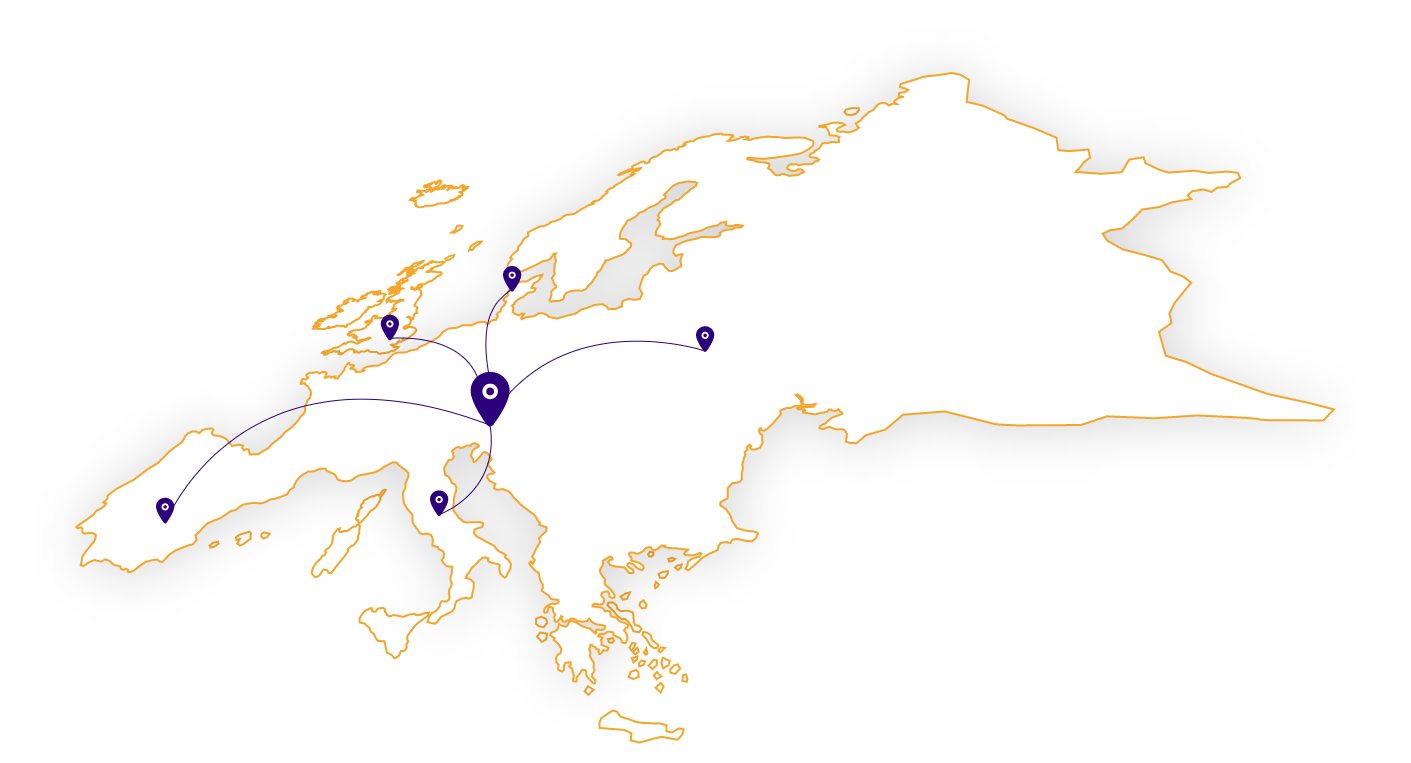 Loyalty program as a simple ad-on
Alongside gift card management, SmartGifty also offers a simple way to start doing loyalty programs. A loyalty module can include cash back, point collection and more. It provides an insight into customer behaviour and a possibility for a better & personalized communication with customers.
Key features
All in one
A smart solution for issuing, redeeming and managing gift cards and loyalty cards, especially developed for multi-location businesses. Primarily used for gift cards and easily upgraded to a loyalty program platform – for generating new customers, increasing the rate of customer return, personalizing your communication and generating additional income via a marketing product.
Transparency
SmartGifty allows full transparency as all amounts and purchases are recorded in real time. The system is easy for you to implement and is fully digitalised. Multi level access includes overview per location with different access rights, all locations management and accounting.
Connectivity
Easily connected with various third parties providers via an API or with a marketing automation tool for an automated and personalized communication with customers. Read more about our solution for marketing automation here.
Safety
A number of systemic safety features of SmartGifty ensure that managing your gift cards is safe and reliable on all four levels of operation. A user-friendly online managing platform allows you a 24/7 insight into all relevant data with predetermined levels of access.
No. 1
​​most requested present during the holidays are gift cards
200

%
growth of use of digital gift cards
93

%
of all consumers will buy or receive a gift card this year
90

%
of gift cards are used within 60 days of purchase
83

%
of corporations use gift cards as employee incentives
72

%
of customers spend more than the value of their gift card