We have been gifting one another for millions of years, starting with stones, handmade jewelry, clothes and all the way to gift cards. Gift cards have numerous benefits for both customers and the brands. They are easy and fast for the giver to purchase while giving the recipient the freedom of choosing his perfect gift. Both physical and digital gift cards are an important retail trend, that is constantly growing and is able to address different target audiences.
Increase traffic and consumption
Gift cards are a great way to generate new customers and encourage return visits.
Grow brand awareness and customer identification with your brand
Take advantage of a one-of-a-kind marketing tool and to get to know your customers and their shopping habits better.
Generate additional income or savings for your company
Gift cards can increase cash flow, expand your customer base and reward their loyalty.
A perfect product
for all the people involved.
A product like gift card can raise brand awareness, increase consumer satisfaction by offering them a modern and flexible way of gifting and more.  Gift cards represent a new sales channel that earns revenue in advance of the actual sale when the gift is redeemed. They're a way to start a generate positive feelings around your brand among both existing and future customers. With SmartGifty, gift cards can be personalized and become the most personal gift you will ever gift. They can also help convey the values (and value) of a business and can help express shared values between the giver and recipient. Gift cards are easy and convenient. Gift cards are easy and fast for the giver to purchase and with SmartGifty, redemption of gift cards is super easy.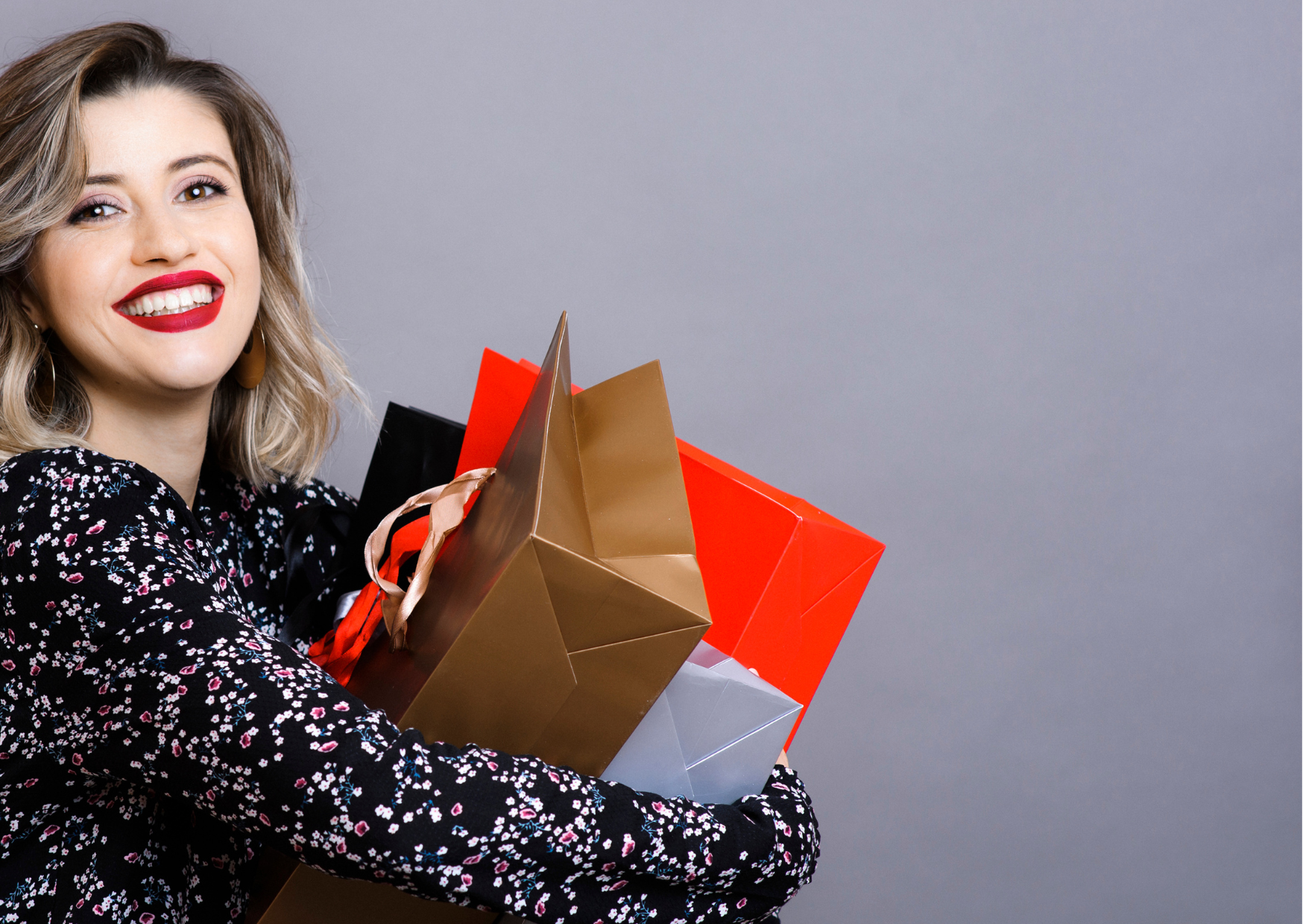 Get your demo
Why offer gift cards to your clients?
Implementing a new product can be hard and stressful. But to offer your clients a product like gift cards can raise brand awareness, increase consumer satisfaction by offering them a modern and flexible way of gifting and more. Gift cards are also a great way to enlarge your yearly marketing budget or create savings for the company.
What is SmartGifty?
SmartGifty is a digitalized gift card management solution, used in multiple shopping centres across Europe and suitable for various multi-location businesses. It is a web-based platform that helps to manage (sell, redeem and analyse gift cards) every gift card business and can be easily upgraded for various loyalty programs. All you need is an internet access, username and password. It can be launched completely independent or be integrated with your existing software via API connections (cashier, ERP, …).
What are the key benefits of SmartGifty?
It is a web-based platform that offers multi-level accesses, provides 24/7, real-time insight into all gift card transactions, creates a positive relationship between your brand and your customers, increases visitor return rate, generates new customers and additional income. The solution also provides you with a variety of statistics to help you plan effective marketing activities in the future.
Can existing gift vouchers be integrated into SmartGifty?
Yes, if the identification codes of your gift vouchers are digitalized (a list in excel for example), they can be imported into SmartGifty. You can also offer an exchange of gift vouchers for gift cards. The transition from vouchers without a SW system to SmartGifty solution is smooth and easy. SmartGifty is suitable for business that already have gift vouchers and business that do not offer gift vouchers. It is completely independent and can be used in both cases.
Online gift card sales?
SmartGifty operates independently from your website or webshop, but can be easily integrated. We also offer website/webshop programming with a complete online payment system (we usually work with Stripe). For clients that do not have their own webshop or for those that need a quick, short-term solution, we offer a simple, mobile friendly and efficient webshop for your gift cards. Selling gift cards online is not mandatory, but it is recommended due to the growing trends of online shopping on several devices.
Printing & delivery of cards?
We offer a full service, including printing and delivering of gift/loyalty cards. We work with tested and trust worthy partners across Europe that offer various gift cards options from plastic to paper and wood cards. This service is available but not obligatory. If decided, you can print cards separately with your suppliers.
83 %
​​of corporations use gift cards as employee incentives
72

%
of customers spend more than the value of their gift card
90

%
of gift cards are used within 60 days of purchase
37

%
of gift buyers in 2020 were millennials
93

%
of all consumers will buy or receive a giftcard this year
48

%
of all digital gift cards in 2020 were sold in December