The retail business has redefined not only how we purchase and sell, but also the great advantages that independent retailers currently enjoy. Below, we have put together some of the trends that are or will be important for the future success of your company.
Selling online is unavoidable
Consumers require online shopping, and retailers must provide it. Today, consumers make 37% of their monthly retail purchases online, and many companies are prepared to accommodate those demands. In addition to preserving their local presence, independent shops can connect with customers locally and expand their reach by selling online.
Going online can help you succeed because many retailers are revamping their business models to find new revenue streams. Internet sales currently account for 51% of all revenue for retailers selling online.
Moving to the first new channel also emphasizes the value of utilizing digital tools to assist businesses in continuing to innovate.
Omnichannel
Despite the widespread adoption of eCommerce and the value of having an omnichannel strategy, 32 % of businesses believe they are unable to sell things through new online or social channels because they are unaware of their alternatives. Delivering consistent purchasing experiences throughout digital and offline channels is a difficulty for 29% of respondents.
Even though retailers are digitizing their operations, it is not an all-or-nothing issue, emphasizing the need for omnichannel selling solutions education. "Consumers clearly value and use flexible omnichannel experiences like buying online and picking up or returning in-store," says Roshan Jhunja, GM for Square for Retail. Shopping patterns are changing, and shops can benefit from an integrated solution that connects different channels while optimizing front- and back-of-house operations.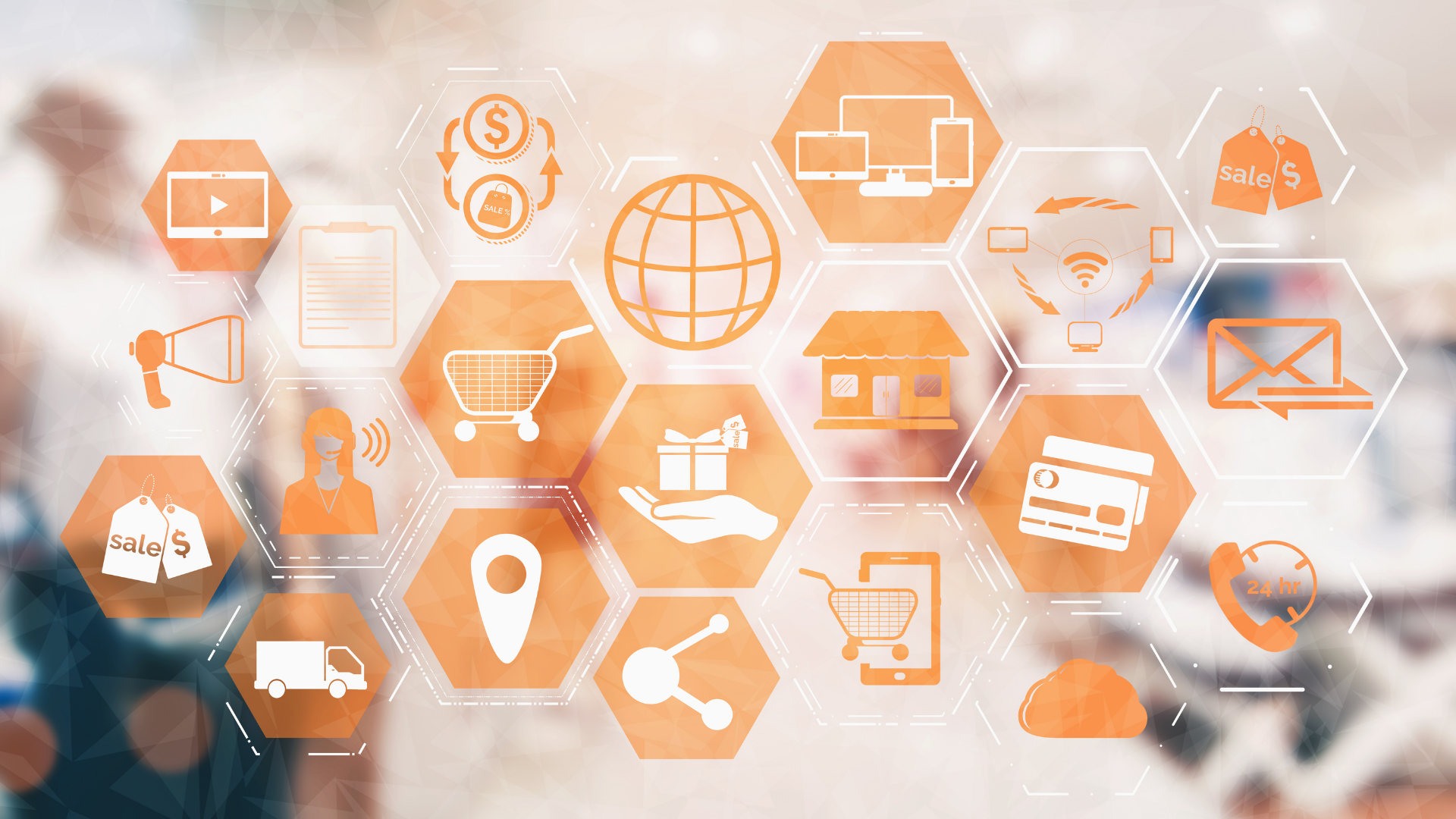 Automated technology
In 2022, nearly one-third of retailers are concerned about their ability to attract and keep employees. To deal with the increasing complexity brought on by the labor shortage, two-thirds of retailers are utilizing or planning to use automation to reduce the amount of time their employees spend doing hands-on work. 
The top three areas where retailers claim automated technology will help replace workforce deficits are streamlining efficiencies for operations like tracking orders, maintaining customer loyalty programs, and connecting with customers. To satisfy the changing needs of the recruiting landscape, retailers should think about investing in automated technologies or improving what they already have. In conclusion, we can see that everything is going digital. »If you are not on the internet, you do not exist«, but companies still need to create a good customer experience. What do you think is the biggest trend in the retail industry?